About Us
About Us
was established in 2012 to provide broadcast cameras, equipment and crew for the live events market. Bringing to the industry over a decade of experience in technical operations with leading Australian commercial television networks and production companies, provides TV production resources in any event environment.
Whether it's a concert, convention or corporate event, is committed to providing stellar service guaranteeing nothing less than complete client satisfaction with compelling results. From pre-production right through to post production we're passionate about producing more than just video, and with steadfast dedication to the video production industry our ultimate objective is to consistantly expand on horizons making a noticeable and reputable impact in the field by pushing the limits in live video production.
About Us
What We Do
What We Do
Live Shows & Events, Summits, Conventions, Conferences, Seminars, Product & Press Launches, Exhibitions, Gala Dinners, Award Ceremonies & Presentations, Fashion Shows, Music & Festivals, Symposiums, Forums, Workshops, Corporate & Branding, Interview & Profile Videos, Social Media Videos, Marketing, Advertising & Promotional Videos, Live Event Video Production, IMAG, Webcasting & Recording.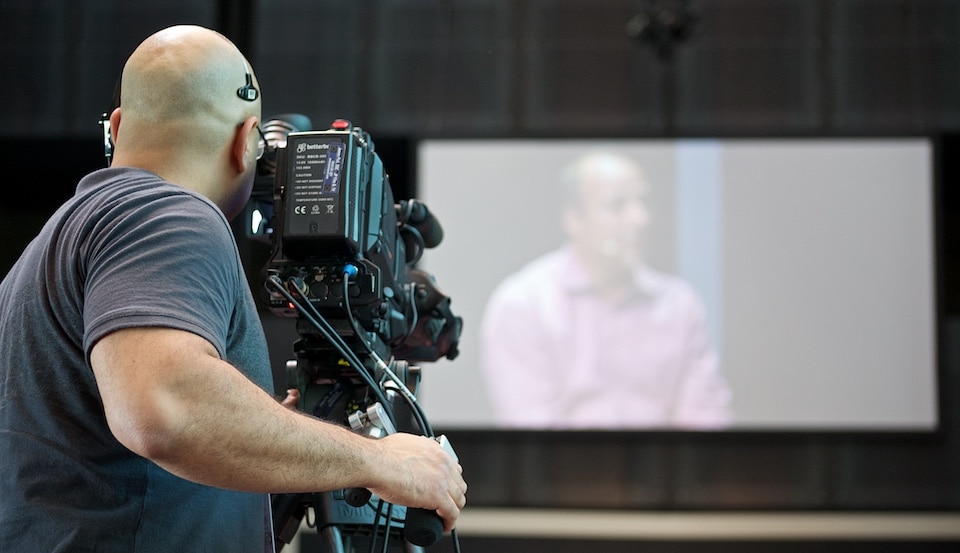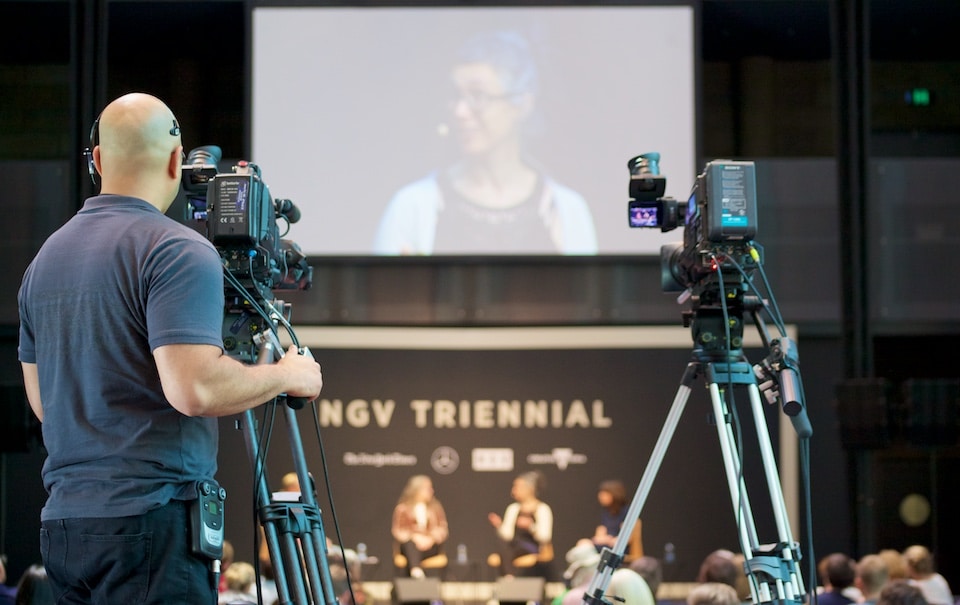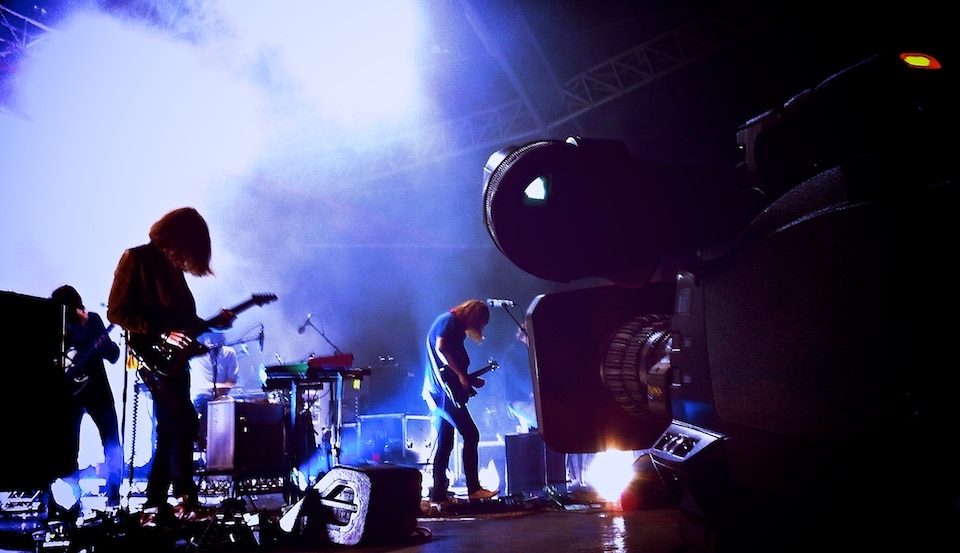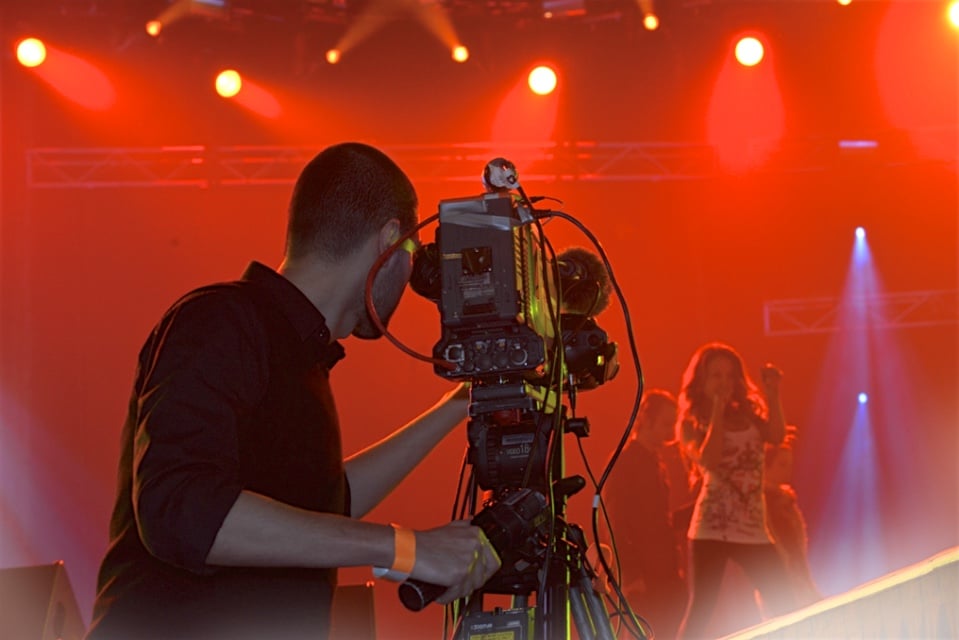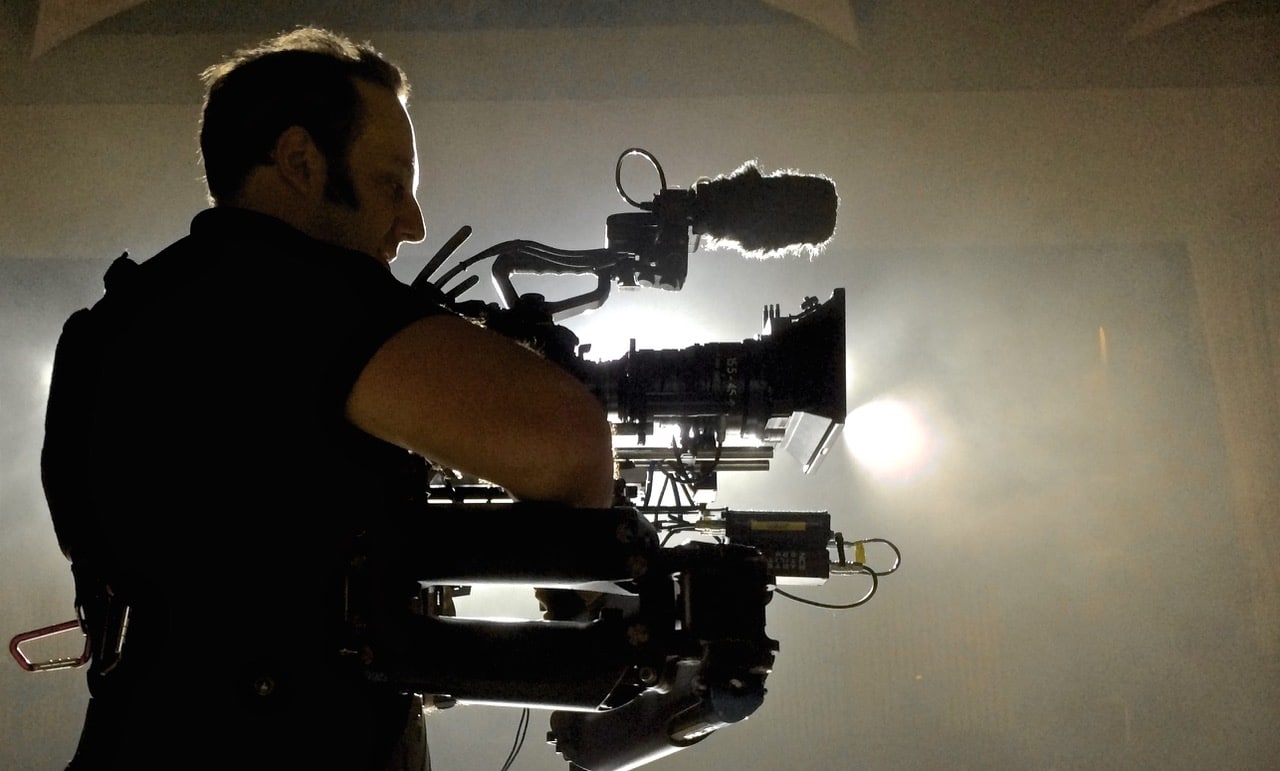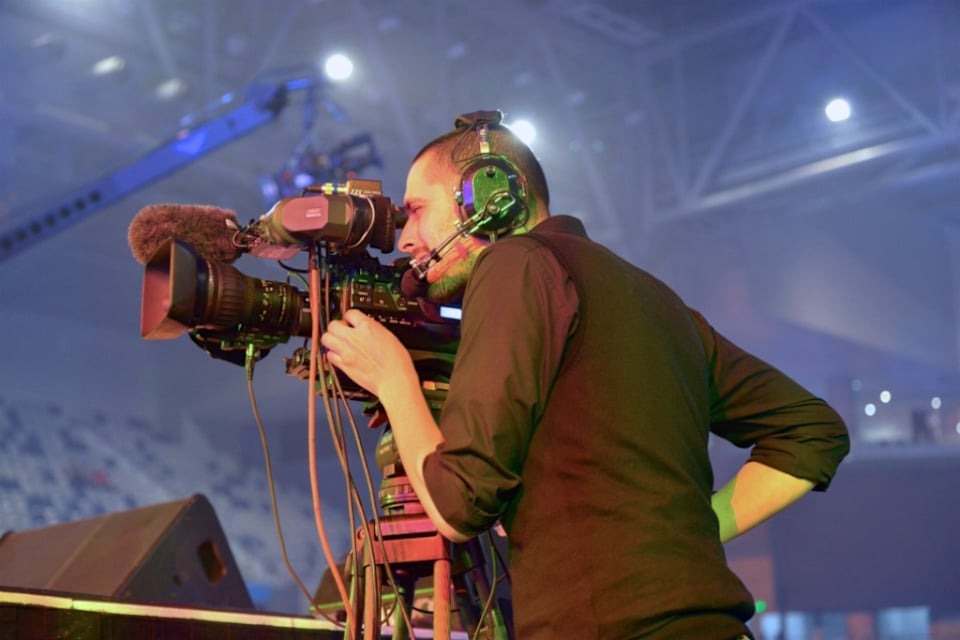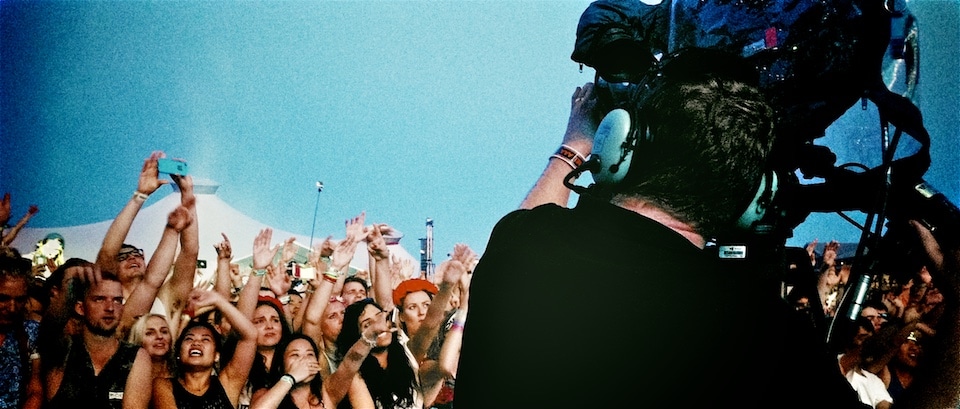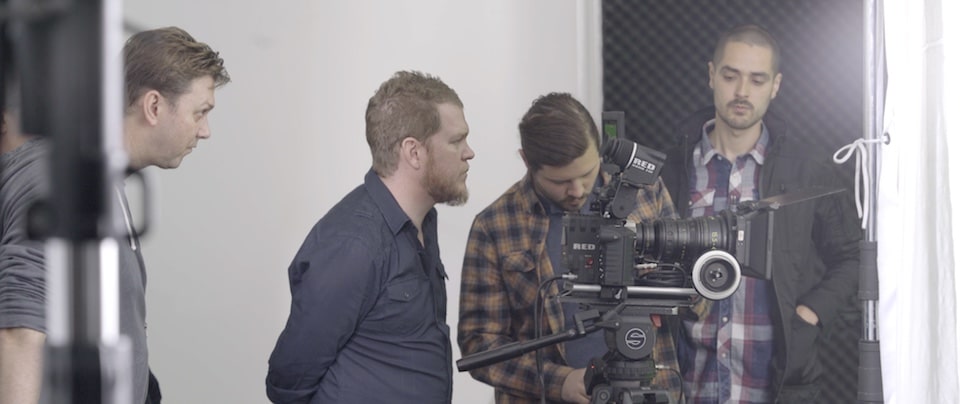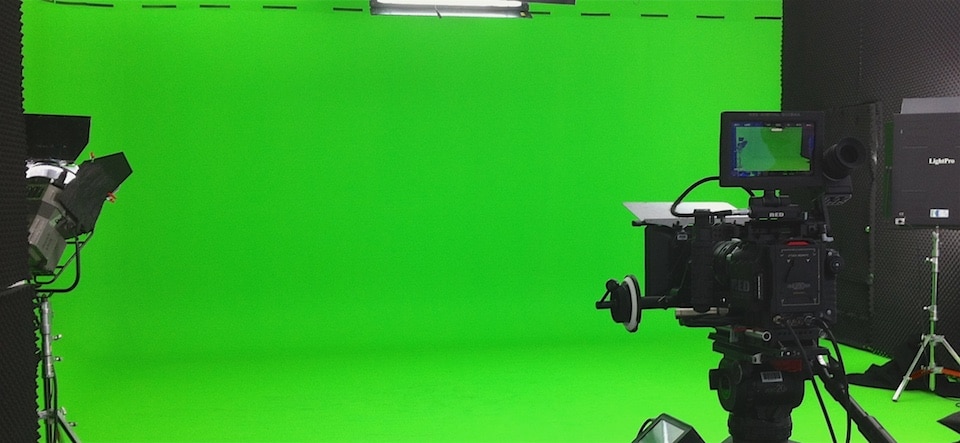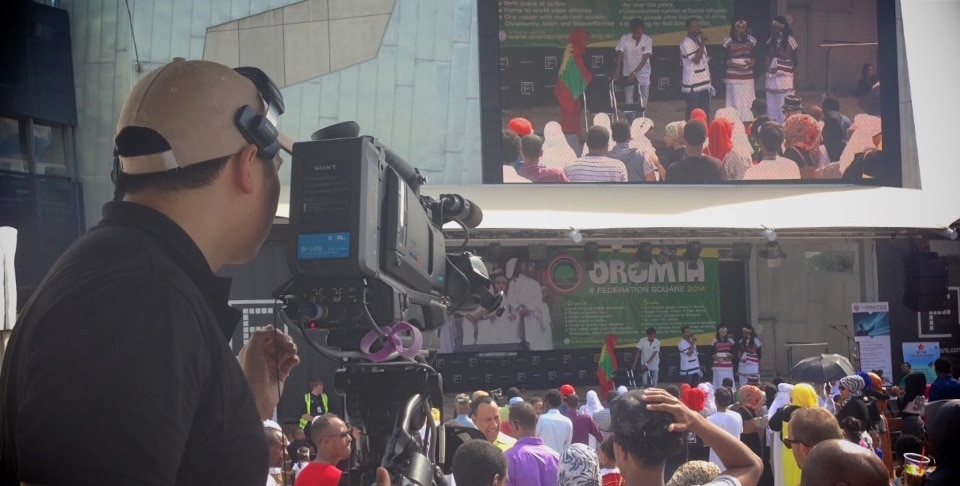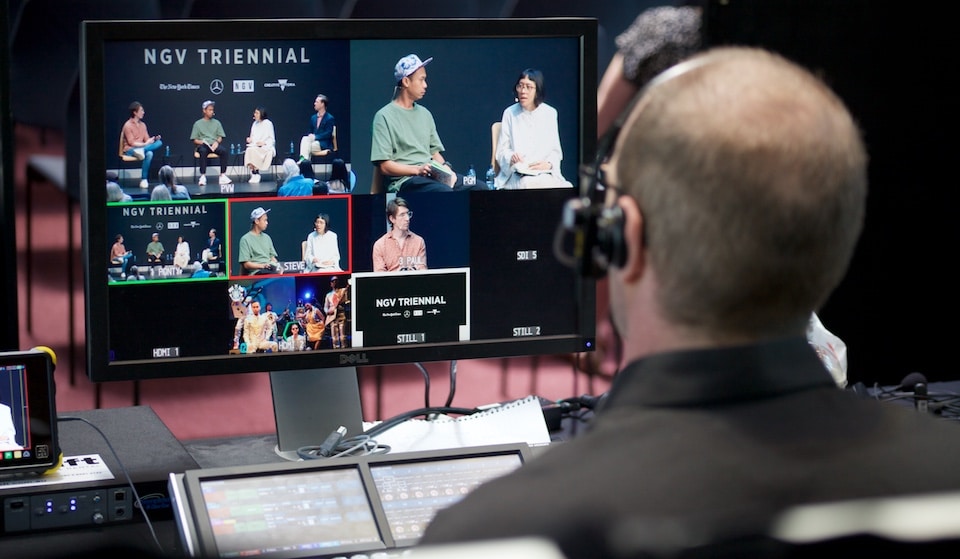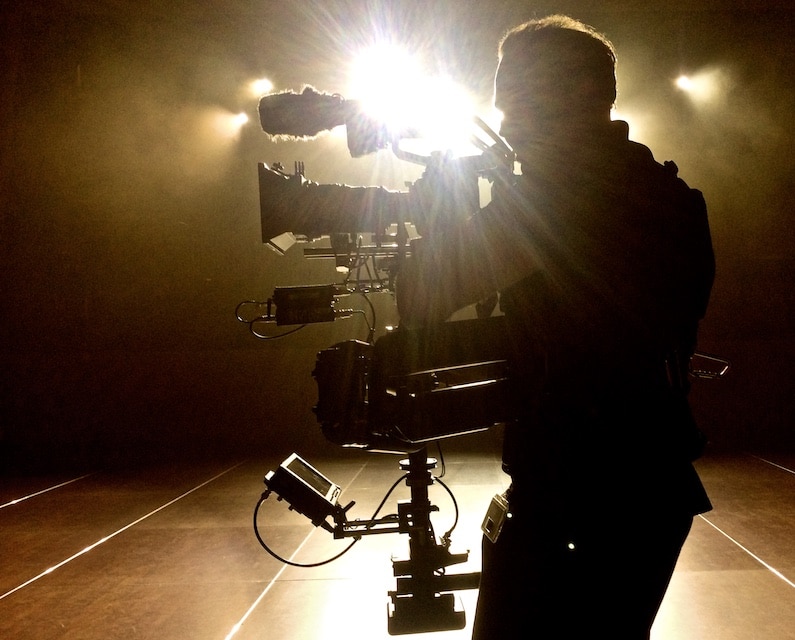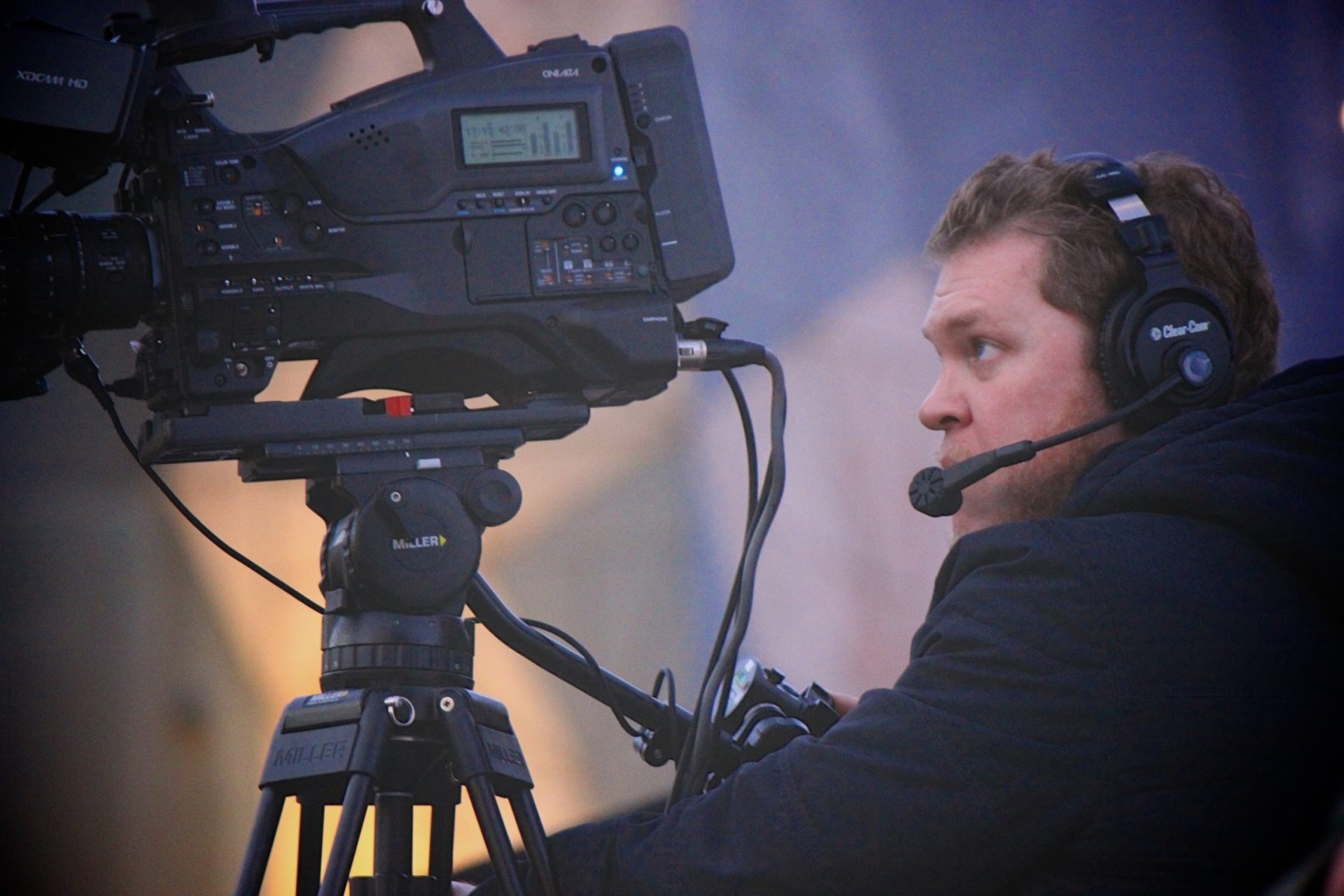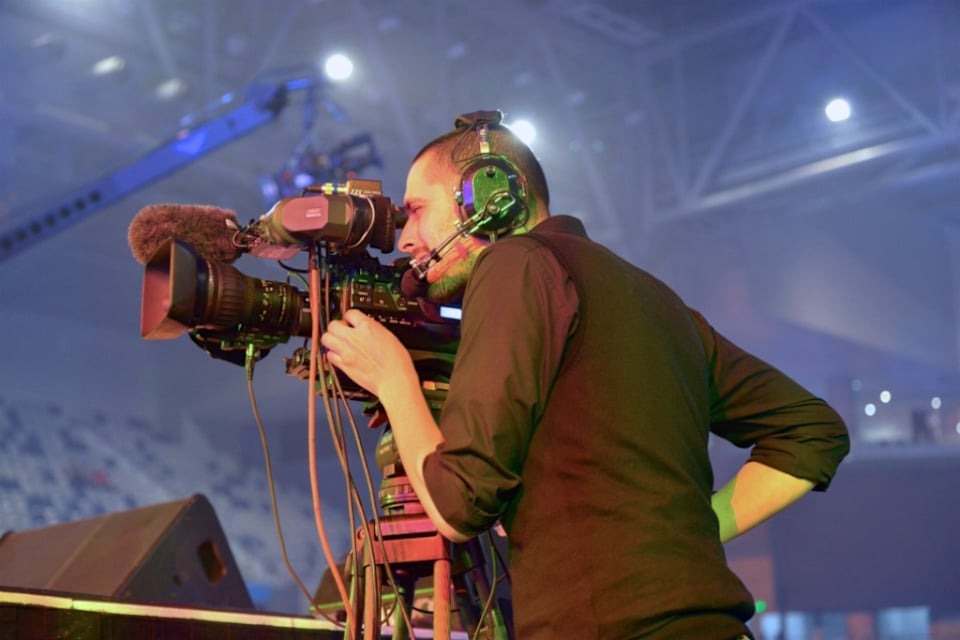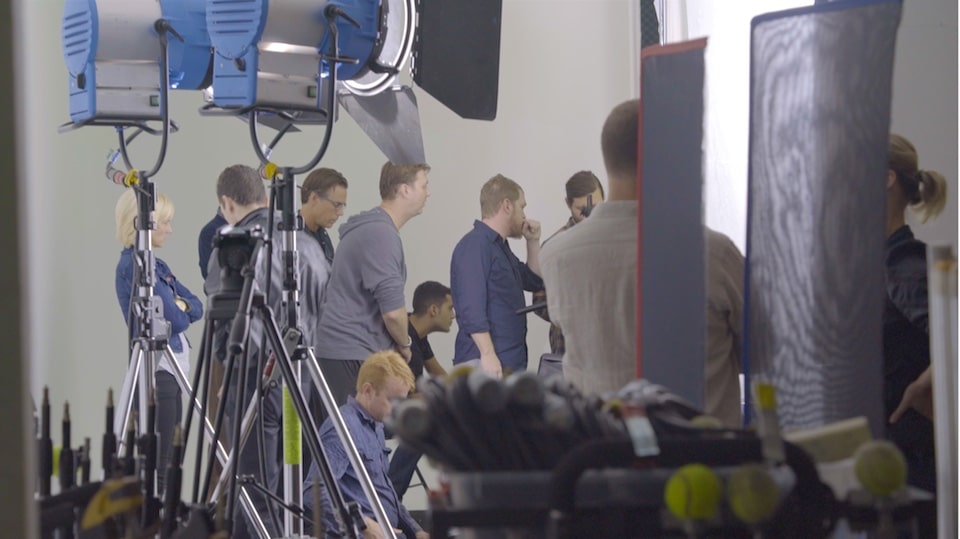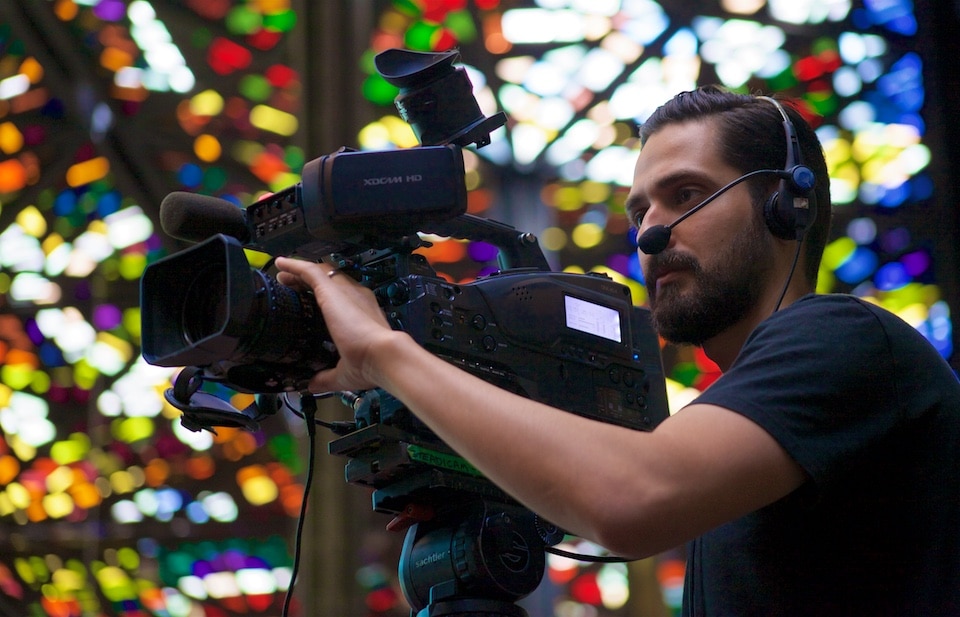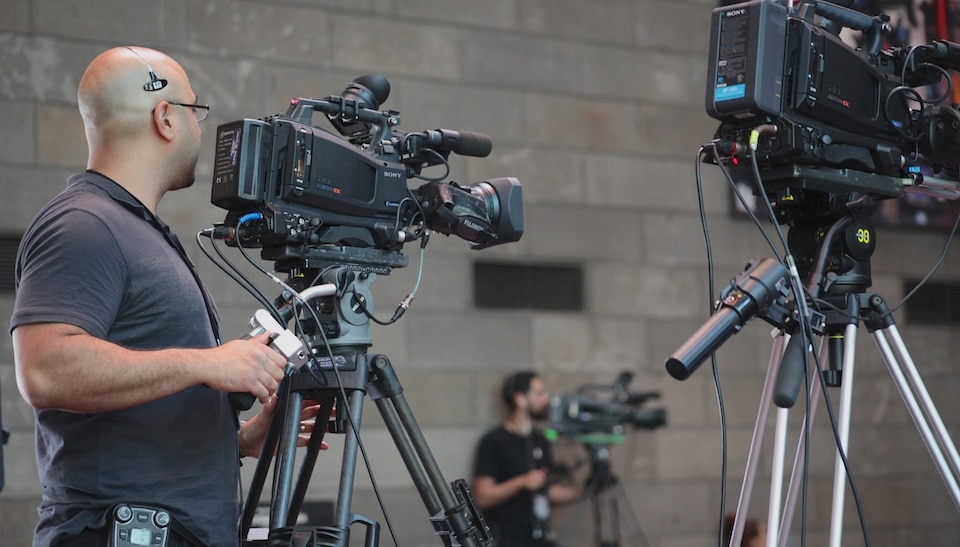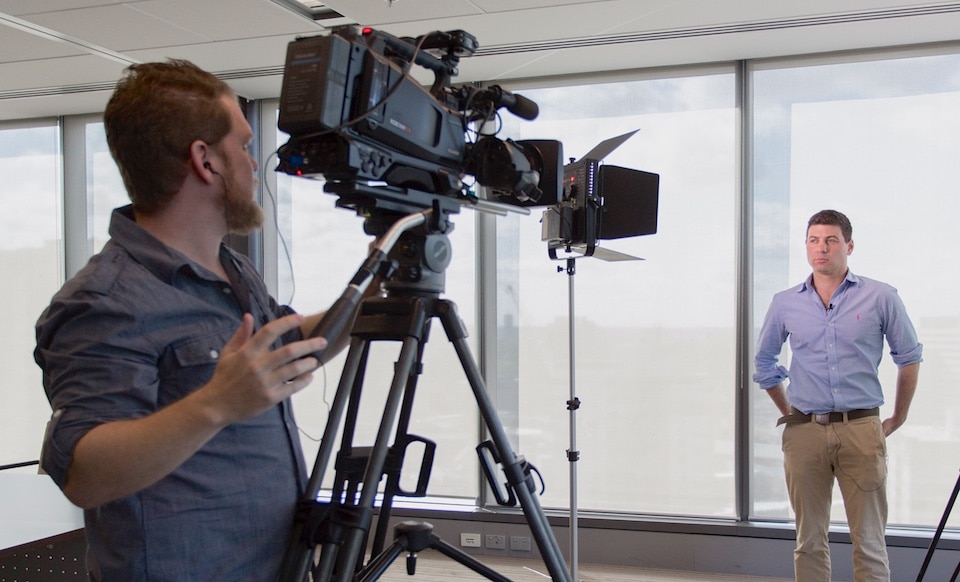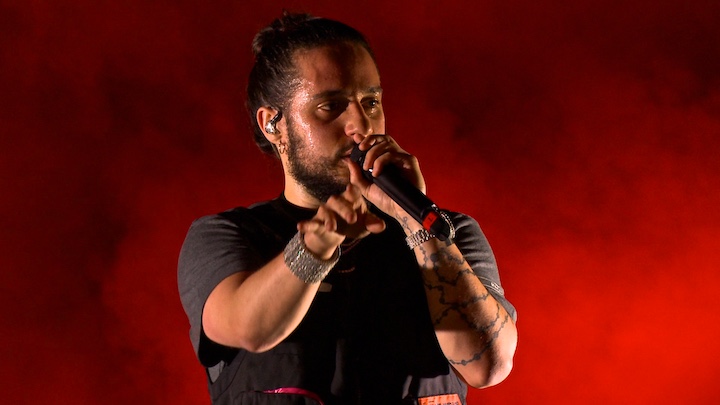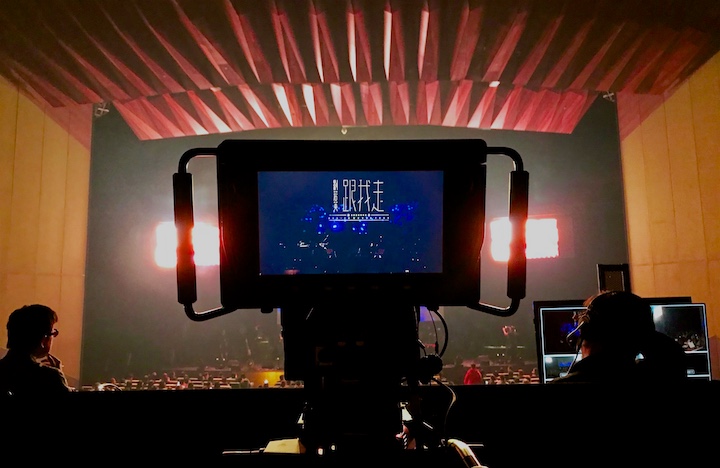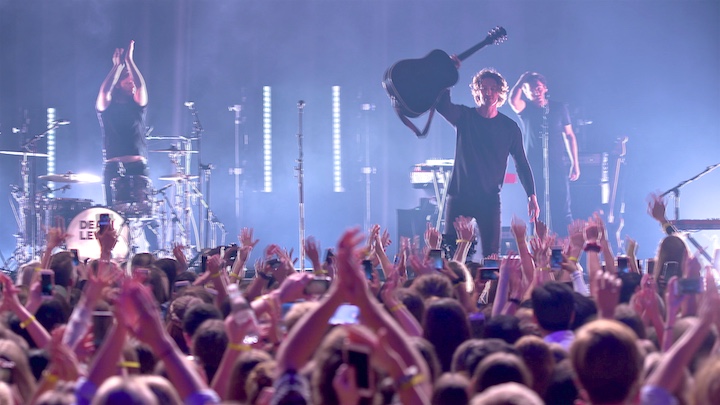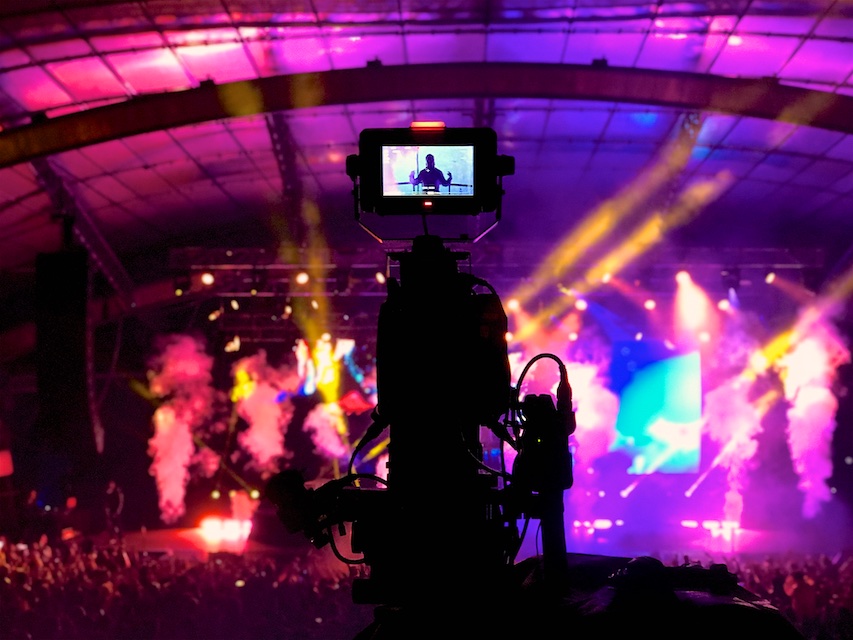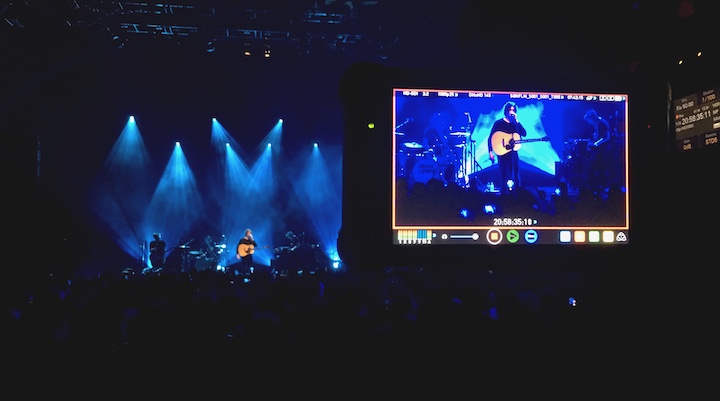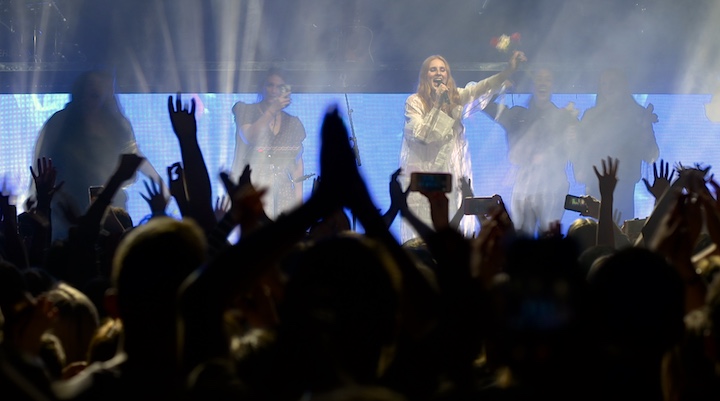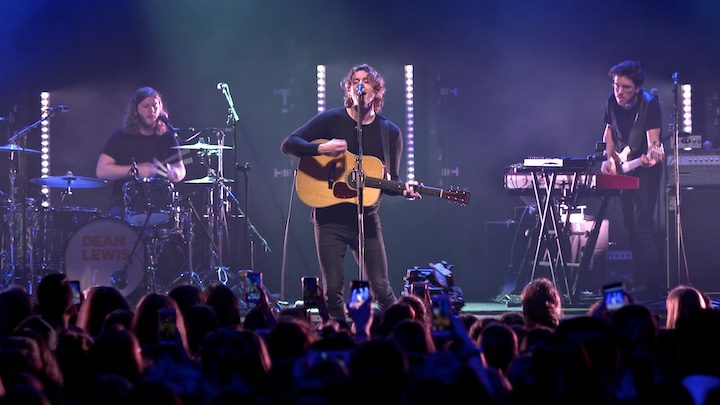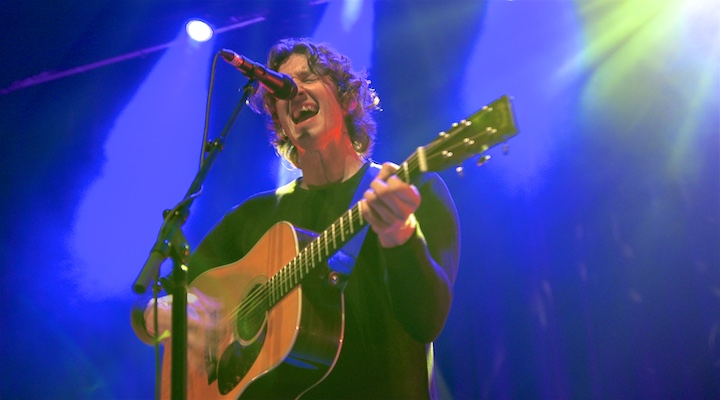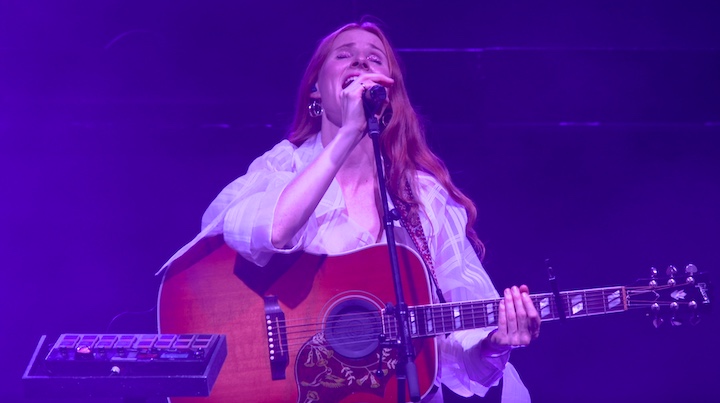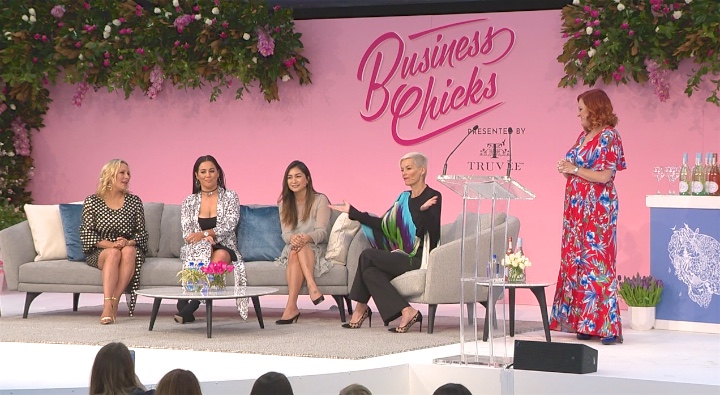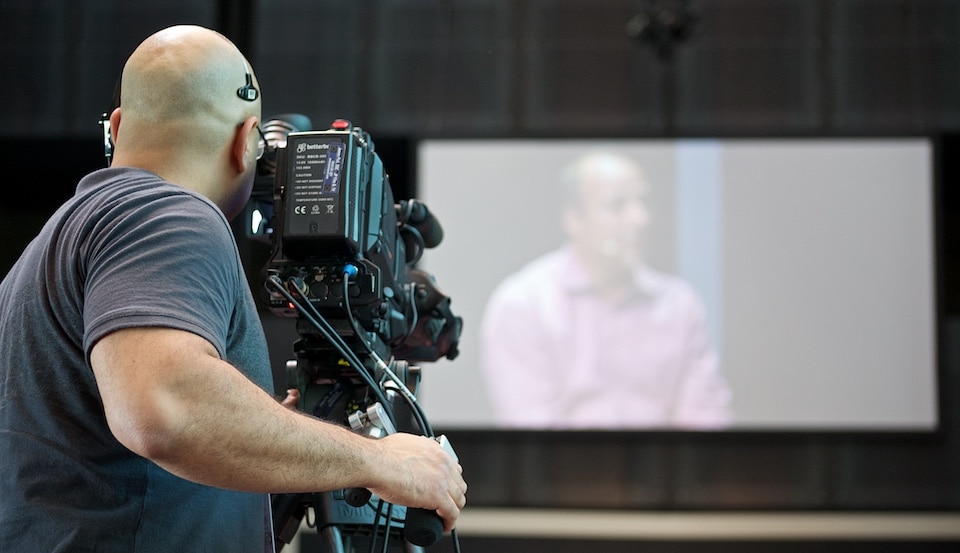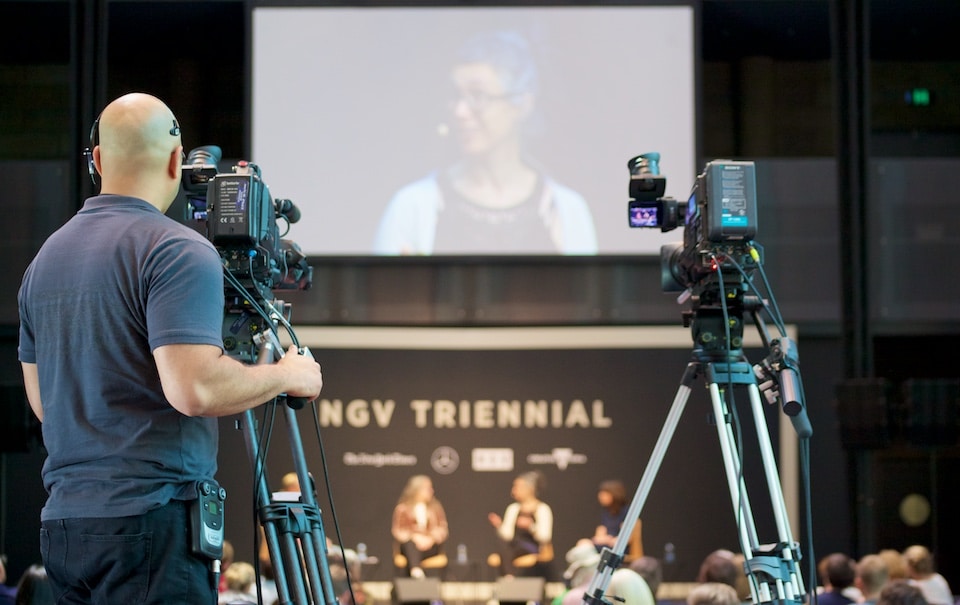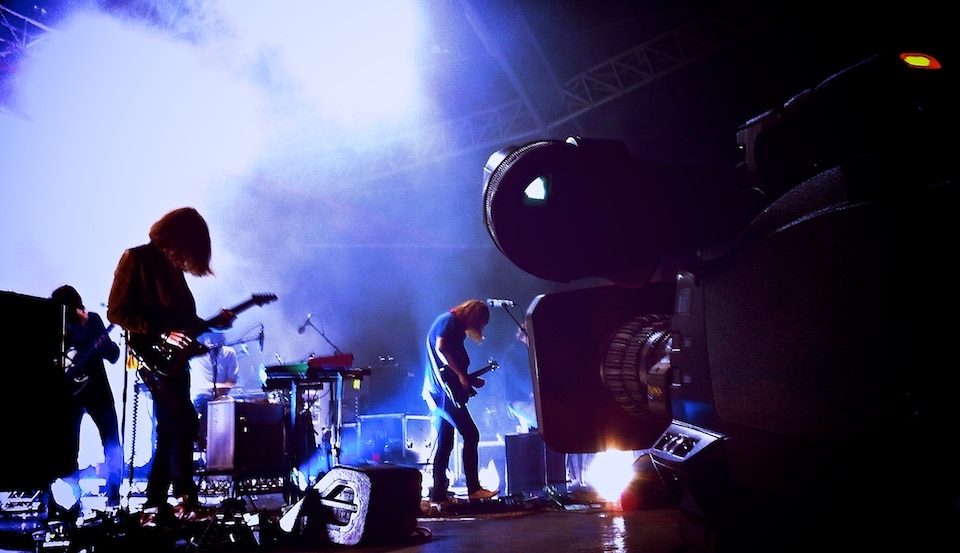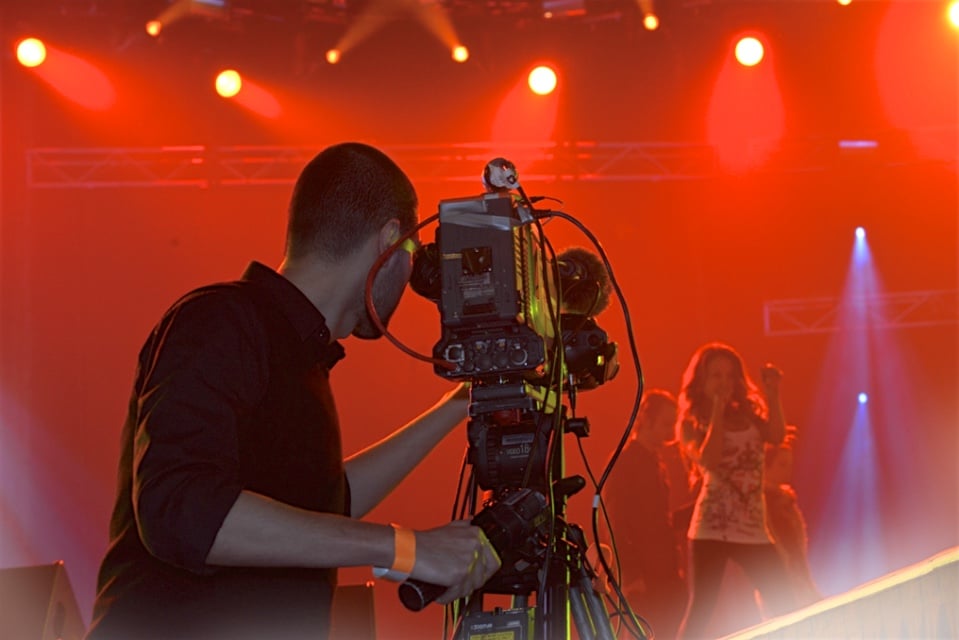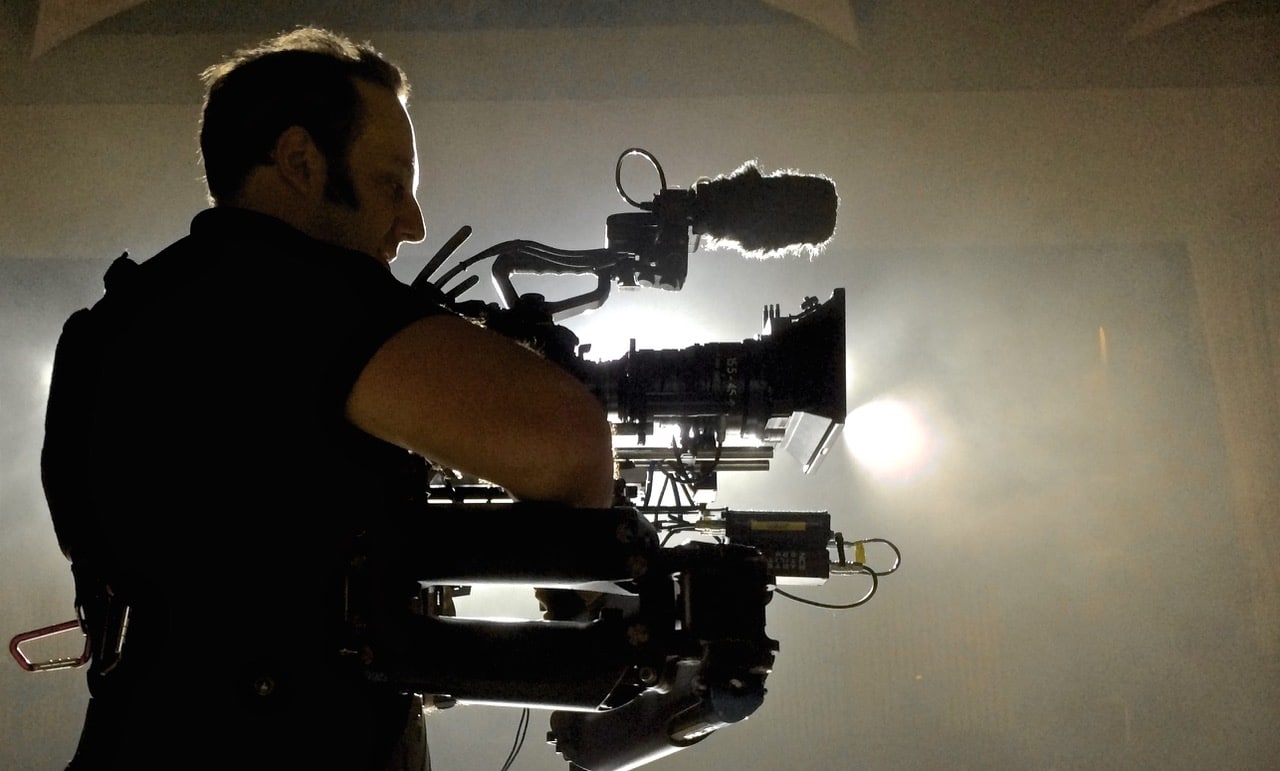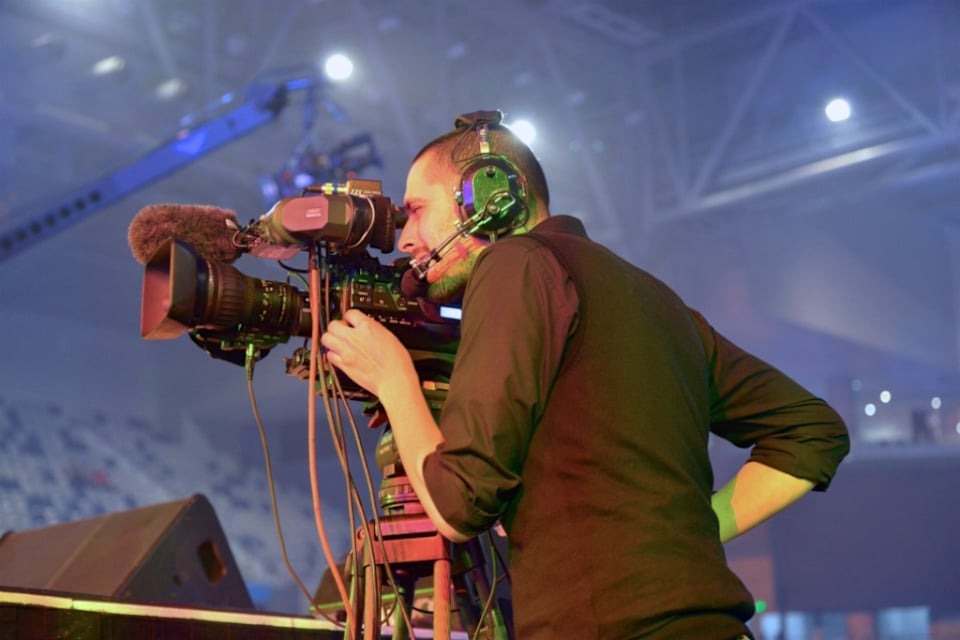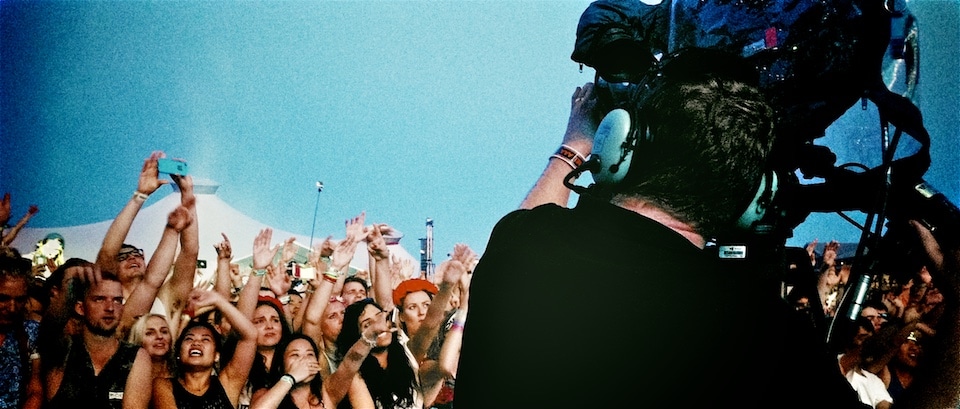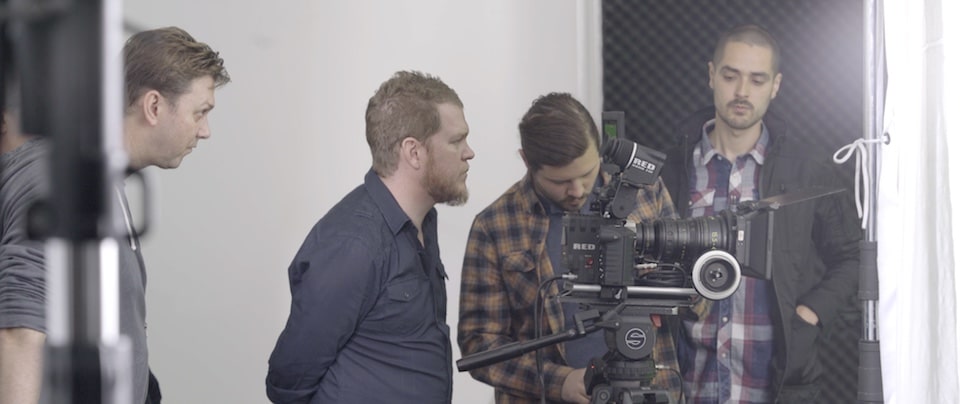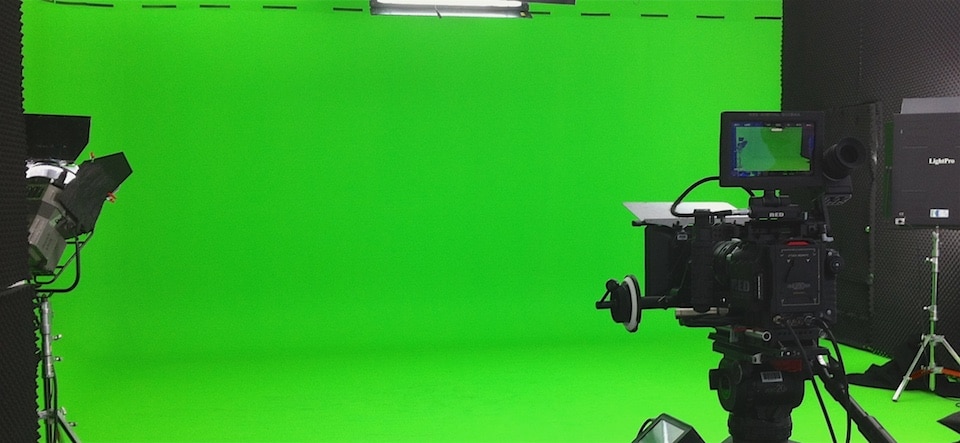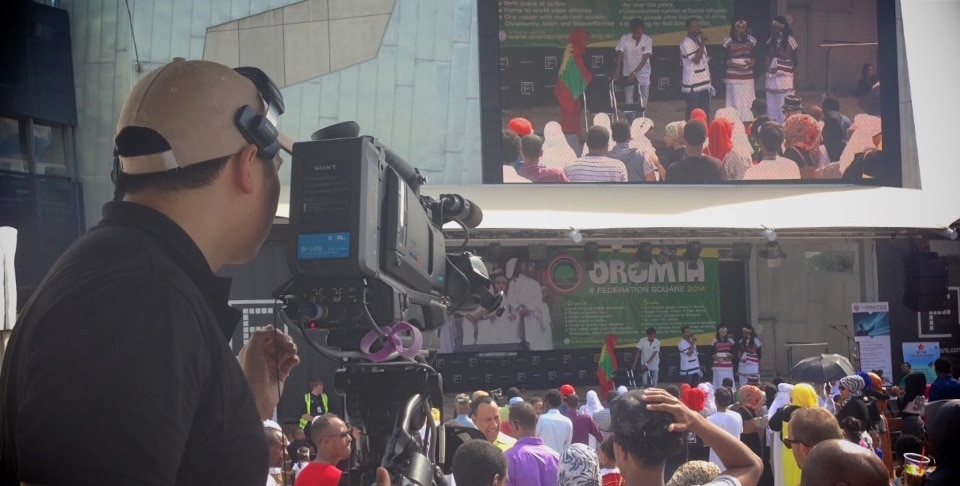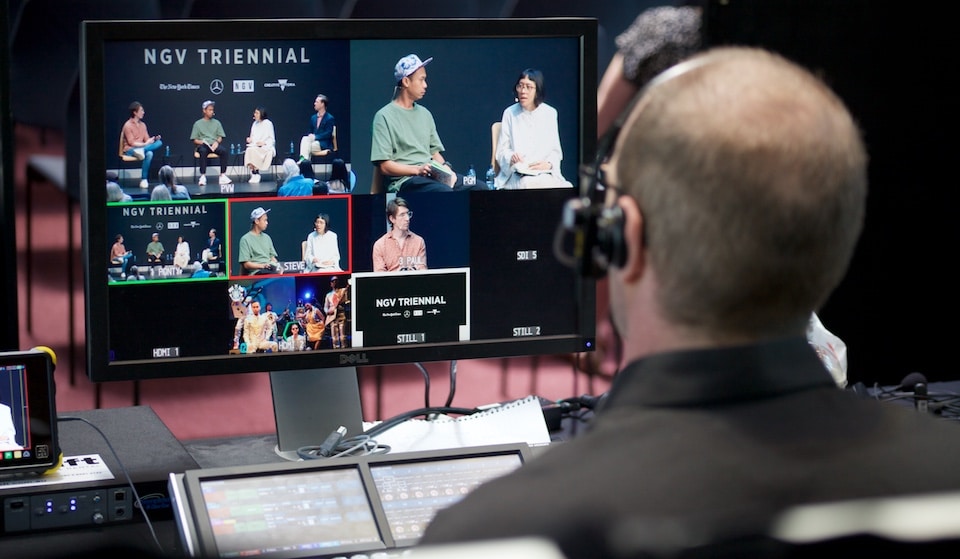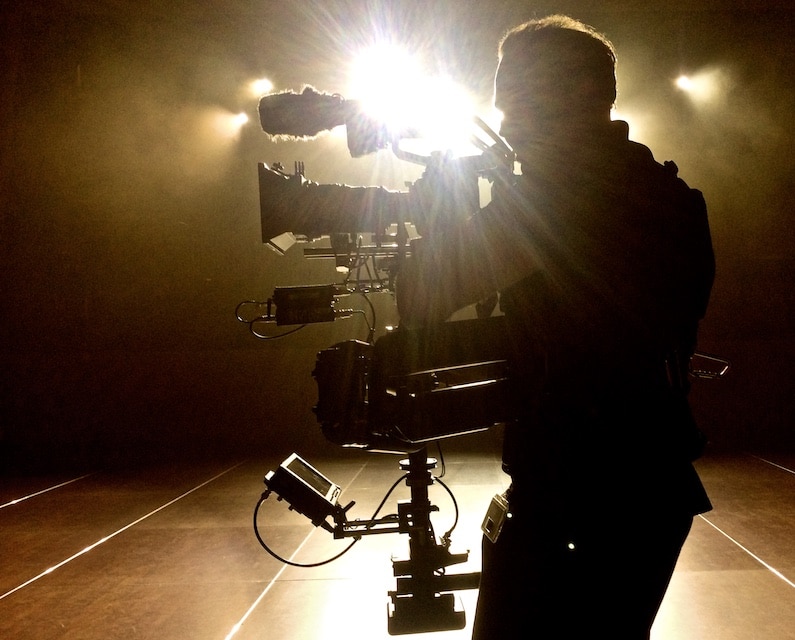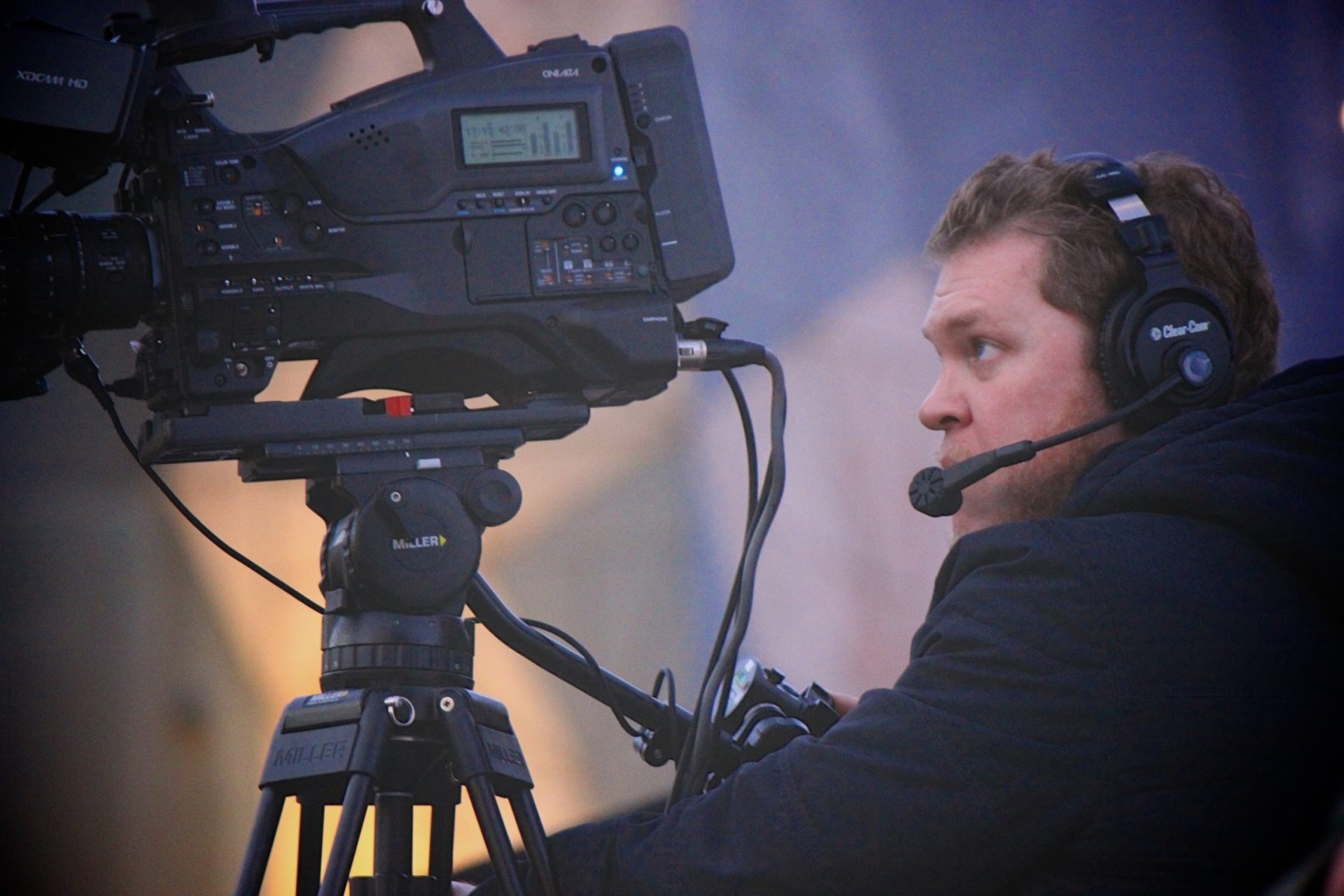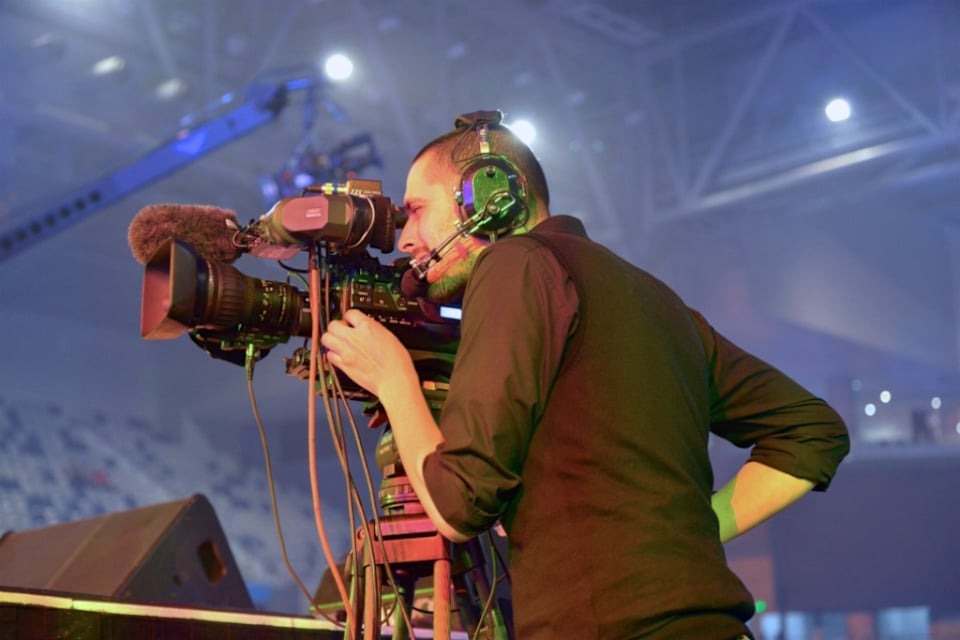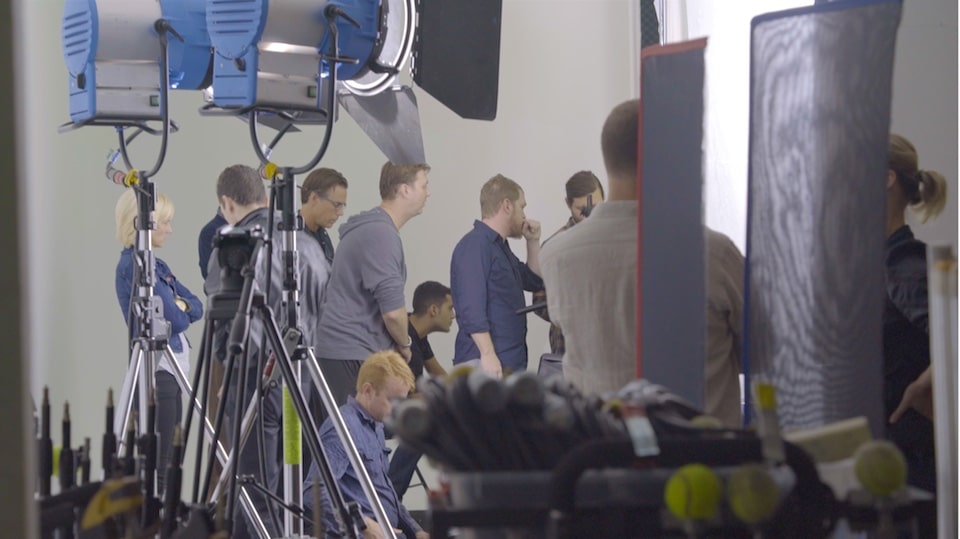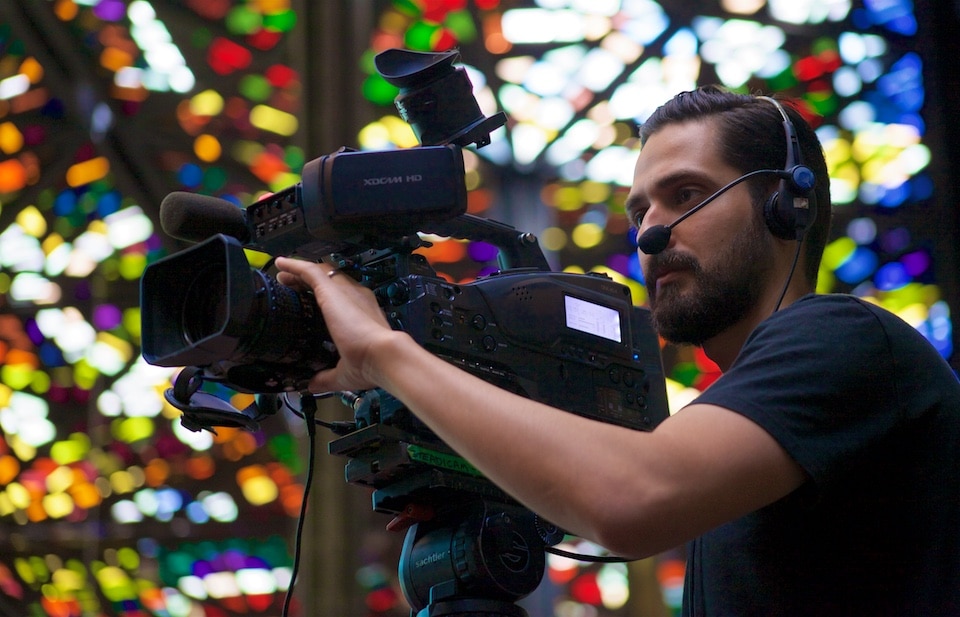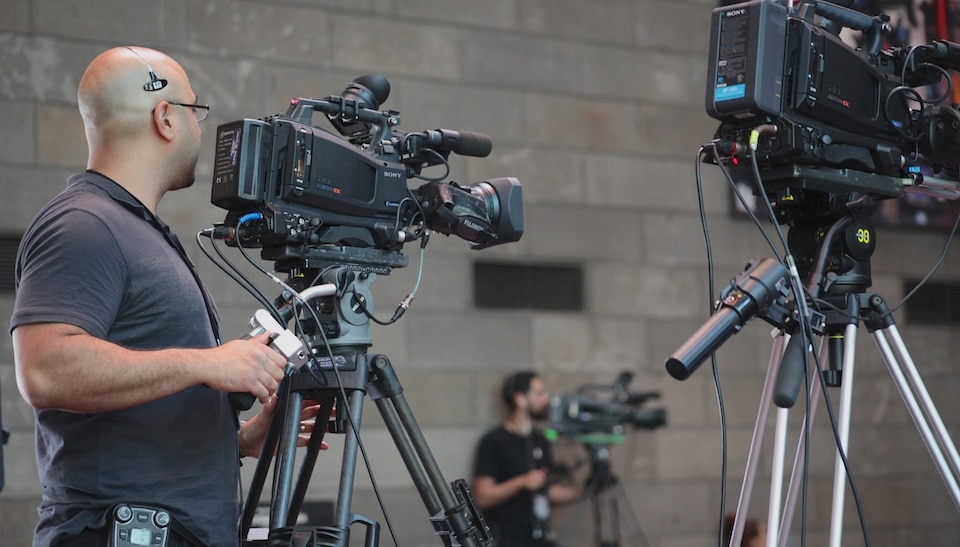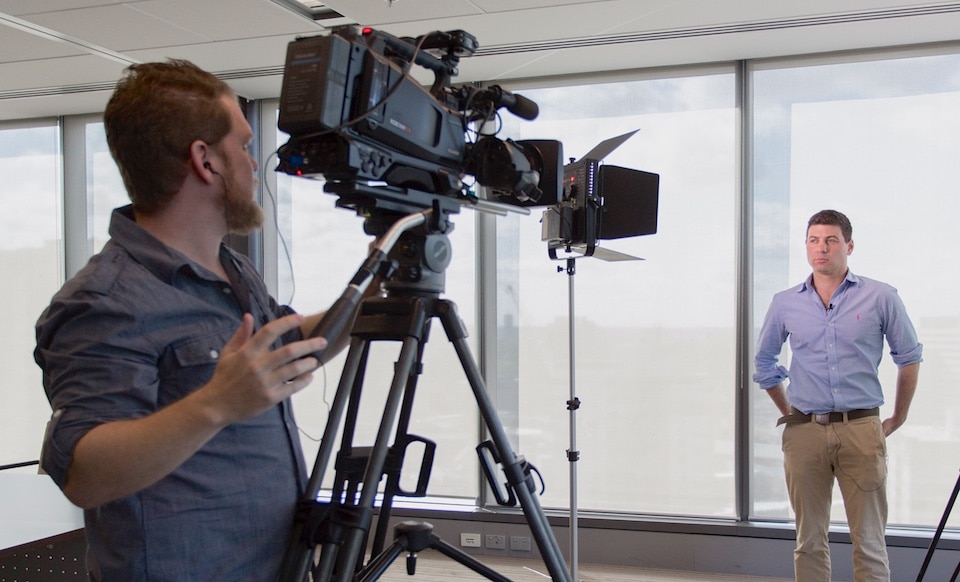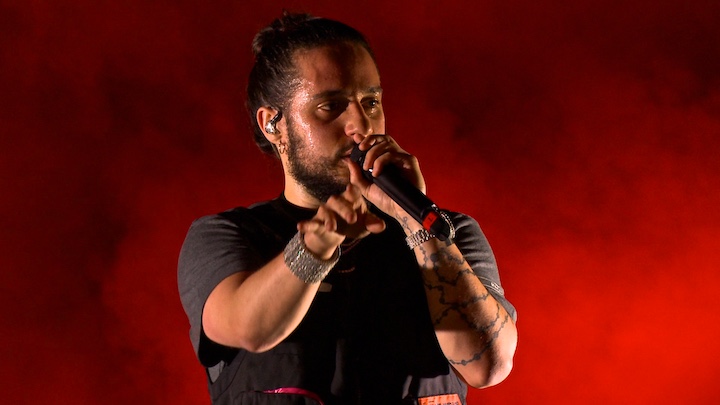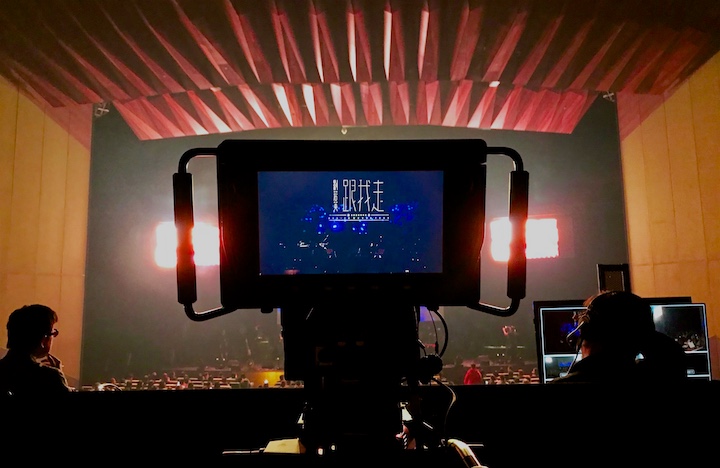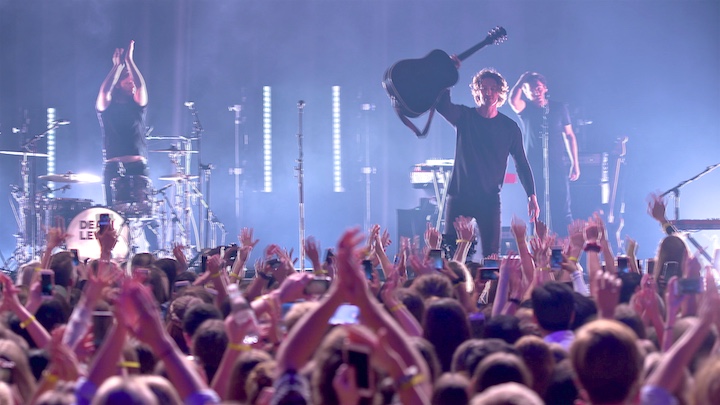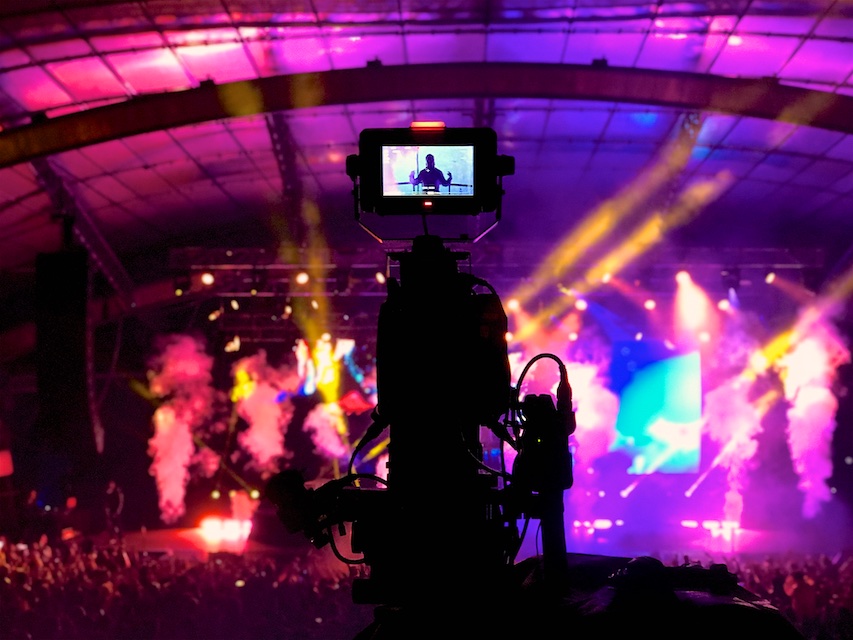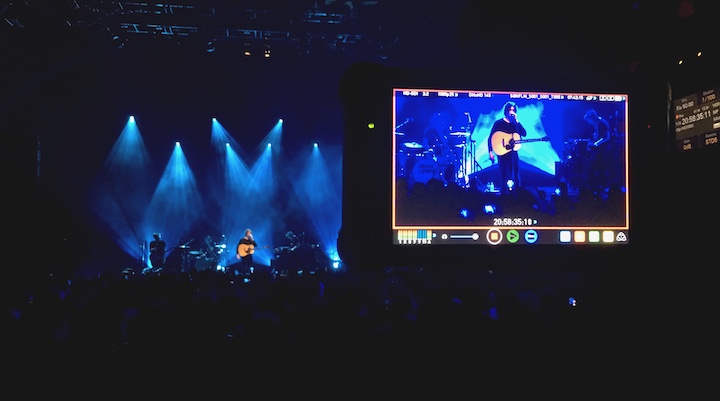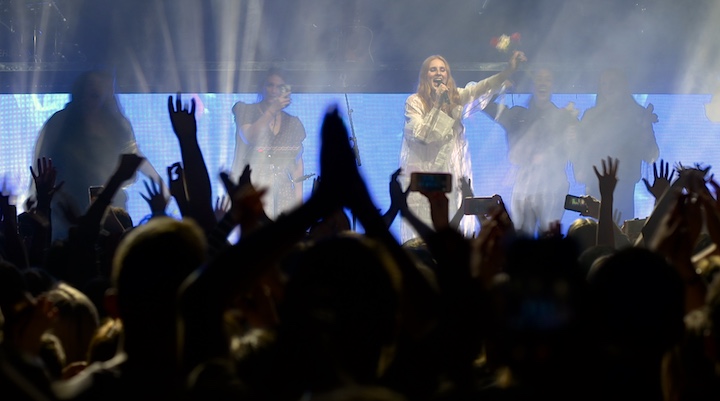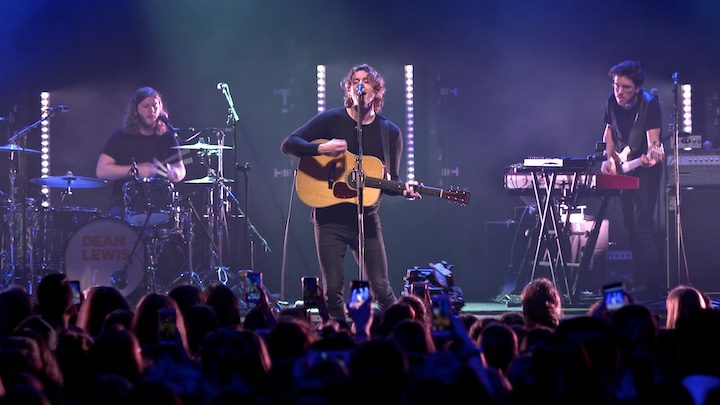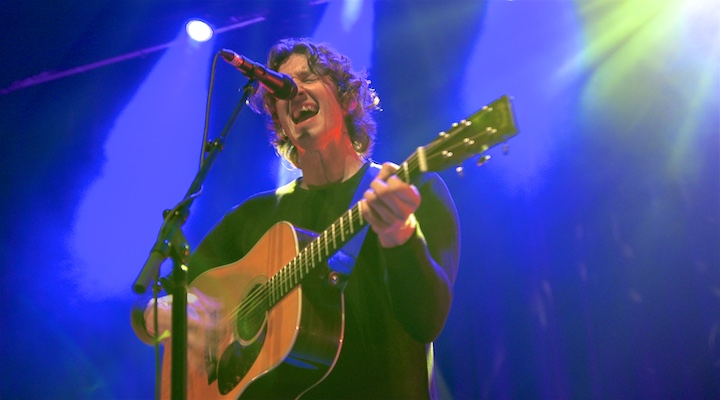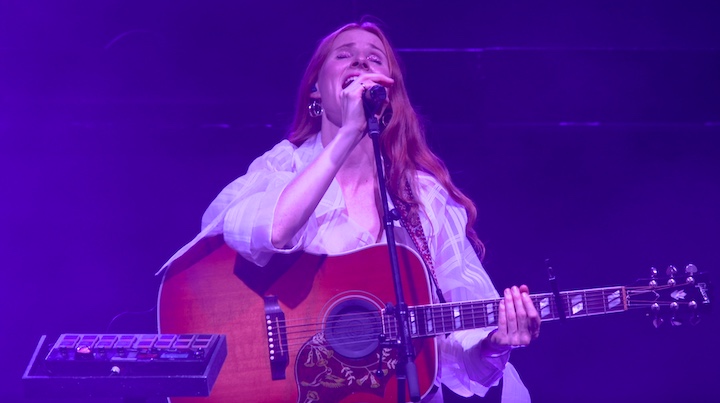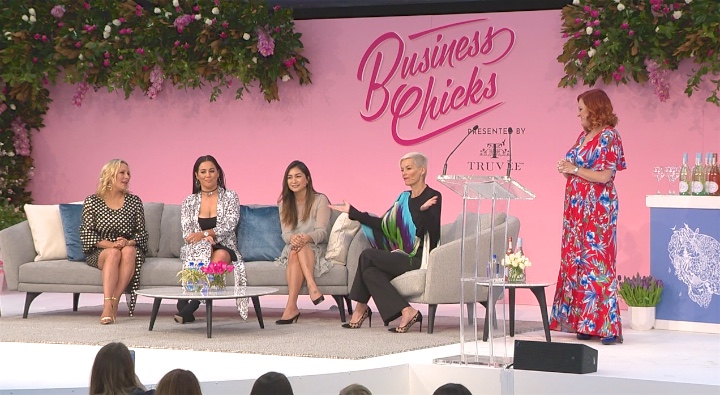 Pre - Production
Creative Development
Production Crewing
Equipment Management
Logistics
Primary Production
Broadcast Camera Operations (LIVE & ENG or EFP)
Single or Multi-Camera Operations
Directors & Vision Switchers
Live Webcasting & Recording
Event Visuals
Technical Direction
Production Crew Management
Web Streaming
Post Production
Editing
After Effects
Motion Graphics
Color Grading
Audio
What We Do